Are you worried your HVAC system might be failing?
If the thought of your HVAC system going on the fritz in the middle of a hot Alabama summer worries you, it doesn't necessarily have to. In fact, we think you'll find relief knowing that in many cases, HVAC systems start to show signs that they're not working at peak performance before they actually break. Of course, that's not always how it goes but if you pay attention to your HVAC system and keep an eye out for the following signs, you may be able catch a problem before it completely breaks down.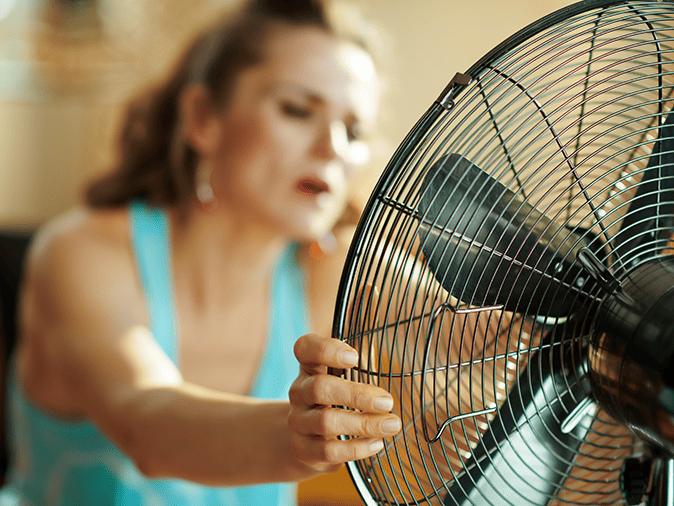 5 signs your HVAC might not be working properly 
Noises or vibrations
You should investigate squealing, grinding, grating, and other strange sounds or vibrations coming from your unit as they might be an indication your unit is malfunctioning.
Lack of airflow
When there's little airflow coming from your vent it could mean your compressor is failing, there's clogs in the ductwork, or there's another problem that needs attention.
Spike in humidity levels
An increase in your home's humidity levels could be a sign your unit can't handle the load and so service should be sought. Of course, it could also mean you don't have the right size unit for your space or there could be an issue with your thermostat but you'll still want to discuss with your HVAC company.
Increased energy bills
A failing motor, an older system, a dirty air filter, duct leaks, and low refrigerant as well as lack of maintenance could cause your energy bills to increase. Whatever the reason, your HVAC unit might be working too hard and is more likely to breakdown.
Dust, dirt, and poor air quality
When performing its job correctly, a properly installed HVAC unit should allow little dust or dirt to escape into the air. If you're noticing more dust in your home, it could be a dirty air filter but it could also be a sign your HVAC is breaking.
What to do if you're HVAC is showing signs of going out
For help with your HVAC system in Hoover, Mountain Brook, and Anniston as well as throughout Central Alabama, reach out to Polar Bear Services. Locally owned and family-operated, we've been providing residential HVAC services since 2011 and would be happy to help you with all your heating and cooling needs.